Omni Automation and iOS Shortcuts App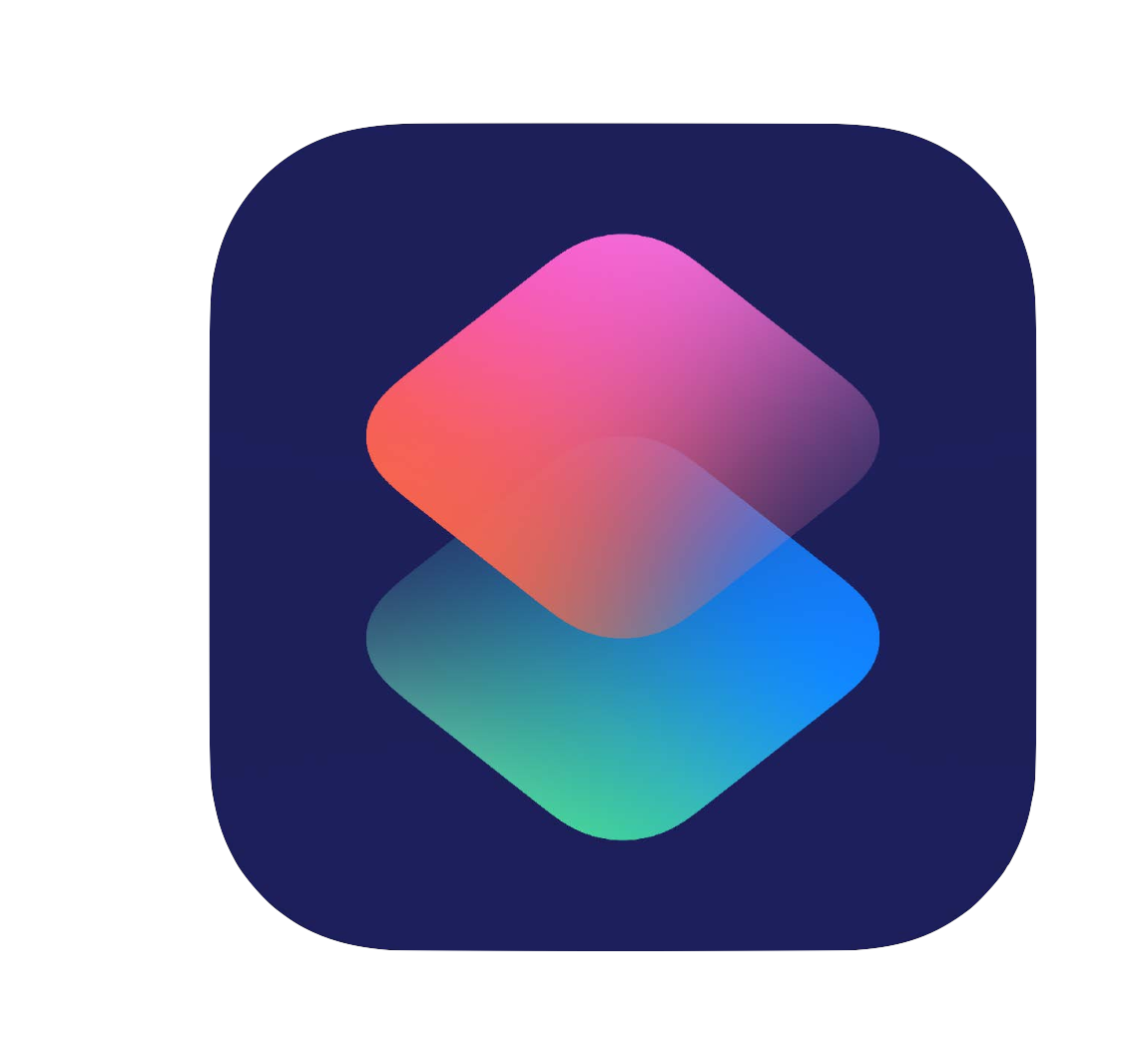 The new Siri Shortcuts app on iOS delivers new opportunities for automating the interaction of iOS apps and Omni Group software, like OmniOutliner and OmniGraffle.
This section contains examples of integrating Omni Automation with Siri Shortcuts and workflows. Enjoy!
UNDER CONSTRUCTION
This webpage is in the process of being developed. Any content may change and may not be accurate or complete at this time.
DISCLAIMER